This month, I will be participating in Read. Sleep. Repeat's ARC August for the first time. ARC August gives bloggers a chance to catch up on all their ARCs they have to read; and, I got a sizable amount.
The books I will be reading this month: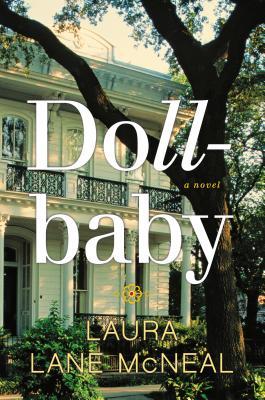 I've never read the help; this has been compared to it, slightly. I'm looking forward to reading it.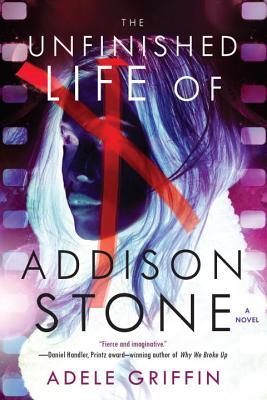 I will be participating in this blog tour. Stay tune for something unique!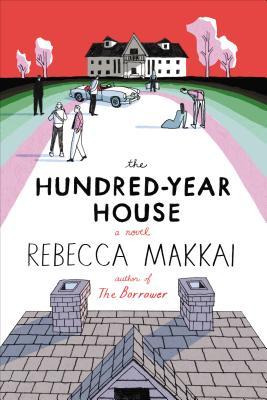 Multi-generational historical fiction novel, yes please!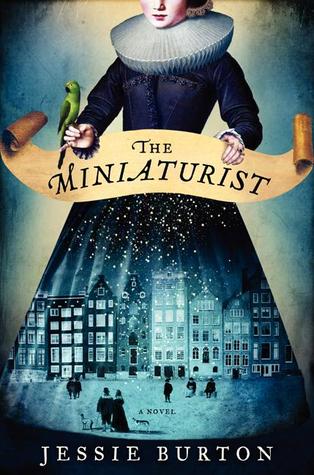 A BEA find; it sounds just so darn good. . I can't wait. It was one of my top books I wanted. Are you seeing a theme of Historical fiction here? Because I am. And, I LOVE IT!!!
The second YA on the list; this sounds fabulous. Another BEA find. I love it! It's gonna to be great!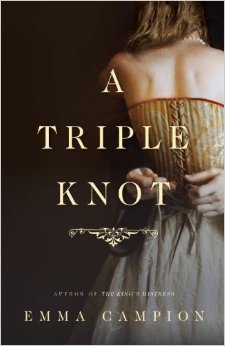 Ooohh, lookie here, another historical fiction novel. Surprise, surprise. I don't know why August is turning out to be full of HF, but I love it. I am looking forward to this one. It's a British royalty novel. Can't turn that down!
That's it for now. I may add some more. I try to read two books a week, but that hardly ever happens, so this month I am trying to be realistic.
Happy ARC August. I hope you participate. It's going to be fun. There's even two big giveaways!