I discovered a lot of upcoming new titles this month that I am excited to share with you. Exploring listopias on goodreads and searching through netgalley, my TBR shelf definitely grew. BEA 2015 is looking ever the more promising even though they haven't released the book list yet. I can be optimistic, right? Since it's such a long list this month, I am only going to share with you today some of my favorites.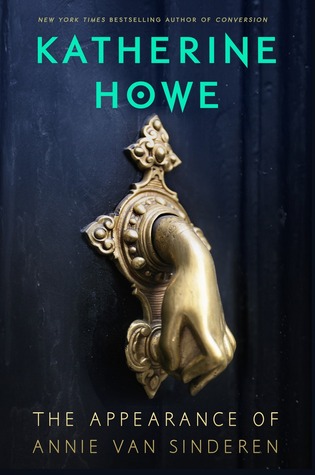 Katherine Howe's second foray into YA, this sounds really interesting. A NYU filmmaker student meets a mysterious girl named Annie. Why does she use such strange slang? Why does she always seem so reserved and distant? And, most importantly, why does he only seem to run into her on one block near the Bowery? Annie's hiding something, a dark secret from her past that may be the answer to all of Wes's questions.
A girl is allergic to the outside world, but begins a complicated romance with the new neighbor. The narrative unfolds via vignettes, diary entries, texts, charts, lists, illustrations, and more. I like how this isn't told in just one way. It sounds very interesting. And, it's a debut!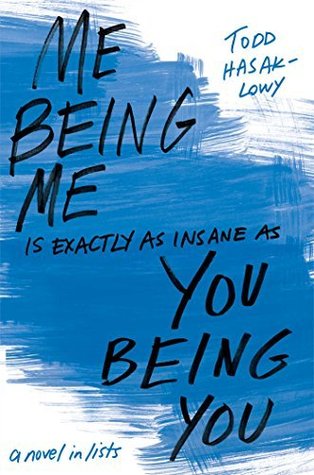 A heartfelt, humorous story of a teen boy's impulsive road trip after the shock of his lifetime—told entirely in lists! This could be a really fun read.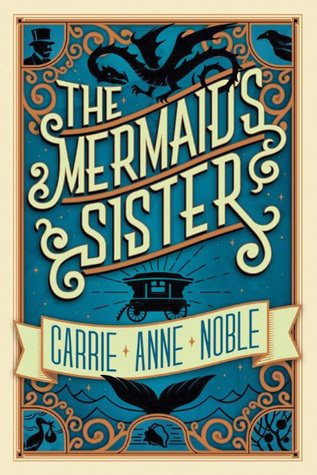 There is no cure for being who you truly are…
Mermaids, storks, and apple trees. This fantasy YA novel sounds delightful.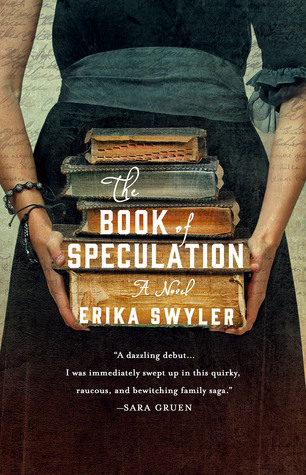 A young librarian receives a mysterious package from an antiquarian bookseller. With mentions of his family, Simon must try urgently to decode his family history while moving on from the past. Mystery, intrigue, books! I really want to read this one.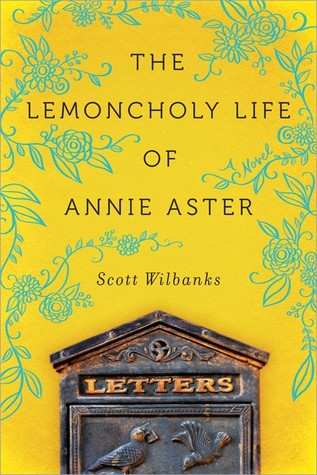 The physics-bending charm of The Time Traveler's Wife meets the curious mischief of The Eyre Affair in this debut novel. Loved both books. Enough said. Want. 🙂
Hope you found one or more that peeked your interest. For more inspiration, you can check out the listopia YA 2015 on goodreads and just search your heart away if you're on netgalley.
Happy reading and thanks for stopping by!