I have decided to introduce a new monthly feature here on Indie Reader Girl to show you some new books I have added to my ever growing TBR shelf on goodreads. Most, if not all, of the books are new releases coming soon; some of them the hottest in YA and Historical Fiction. Sound good? I hope so! 🙂 At the start of each new month, I will post what I found during the previous month for that month. So, in this post I am going to start with February.
I am trying to read the first book in the series. I keep hitting roadblocks. I will get to it, though! This one sounds equally as good!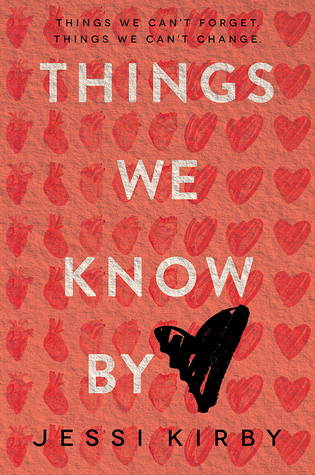 Let's just admire the cover first. It's cute and simple. Did you admire it? Yes? Okay, good. Now, the synopsis. It sounds soooo good. The girlfriend meets the recipient of her dead boyfriend's heart. And, boy do sparks fly, but there are issues. It just sounds unique, intriguing, and a good premise. I think this has potential to be really good. I'm excited.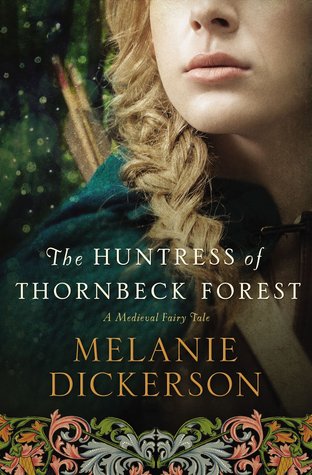 "Swan Lake" meets Robin Hood. Yes, please. I am usually not a reader of Christian fiction, but this sounded really intriguing. I have read a book by this author before and liked it. So, it can't be that bad. I'm thinking it'll be good. The cover is so pretty!!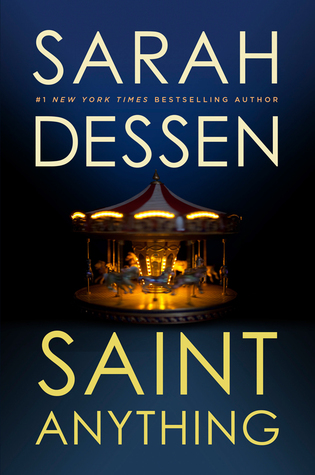 I've known about this book for a little bit, but I've finally! got around to adding it. I am a HUGE Sarah Dessen fan. I've read all of her books, met her twice (she remembered me!) and will try to stalk (meet) her again. I can't wait for this book. The feels!!!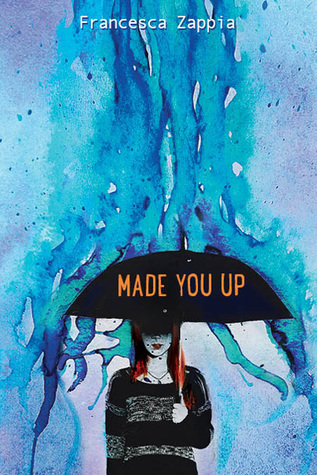 I am really drawn to books by their covers. I won't deny it. This does sound super good though. They are marketing it towards fans of Wes Anderson (Yes!), Silver Linings Playbook (Yes!!), and Liars (no idea). It is about a schizophrenic in High School. It has promise. Also, a plus in my book with such promise, is a debut. Being compared to the likes of Wes Anderson and a debut author, not a bad start.
A compelling blend of suspense, mystery, political intrigue, and romance, The Lost Concerto explores universal themes of loss, vengeance, courage, and love. There are two interconnecting plots that make this book sound really interesting. I am always a sucker for historical fiction books told that way.
For release dates and more info, be sure to click on the picture. It will take you to their goodreads page.
Happy reading and thanks for stopping by!