It's February! You know what that means, right? New books to read!
This month, I have some new-ish and old releases on my queue.
A book from Penguin's First to Read, I can't wait to read this. A book about a Shakespeare we never knew? Yes, please!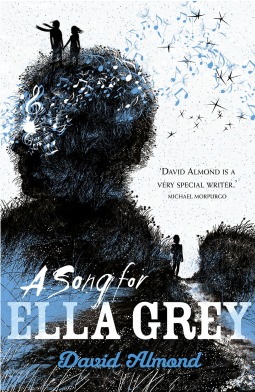 A book from Netgalley I've had for some time, it's a remaking of Oedipus Rex. It sounds really good. The goodreads rating, not so good. Oh well.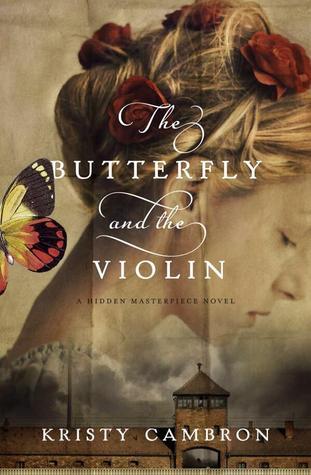 Another Netgalley grab, this sounds really good. I'm looking forward to reading it.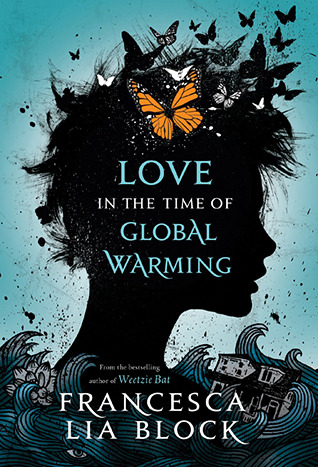 A retelling of The Odyssey, how could I pass this up?
I got this from BEA. I'm finally going to read it. I've had my eye on it for a while. It sounds so intriguing. Just found out it's first in a series. Better get on that.
Boy does this sound good. A suffragist hypnotized and able to see people's true natures, yes please!
That's my list. What are some of the books YOU are thinking of reading? I would love recommendations.