Oh my, a new month is here so quickly. I can't believe it. The year is almost over for crying out loud! How did THAT happen? I completely let August slip by, reading only three of my planned nine books. Sad, I know. I was busy, though. Believe me, I was. This month, I am going to try to set more time aside to read. I tend to go days without reading. Days! That's a long time. I gotta remedy that somehow.  Is it the books I am choosing, I wonder? It could be. Or, I am just too busy or tired to fit it in my day. But, enough about that. Let's get to the good stuff, shall we?  BOOKS!!!!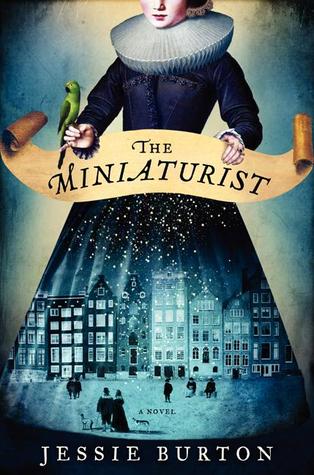 This will be read this month. It will! You'll find out why 🙂
I have started to read this; and boy is it good. I am going to read The Miniaturist first, but then I am going back to this.  It is a YA book, of course, but it seems so different. Oliver has this strange sleeping condition. And Althea is so kick ass.  It's just really good; and I'm only on page 30 or so.
I mostly want to read this because of the cover. I think it's one of my favorite covers of 2014. It's just so beautiful. The premise sounds cool, too.
I am very Irish, so it was hard to pass up this choice on Netgalley. It's a chunkster, though.
This sounds really good. Plus, I love anything that involves Paris.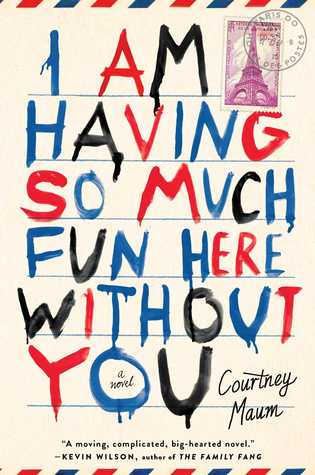 Another returnee, I am going to once again get to this title. It sounds like a good contemporary. Plus, Paris again.
Remember, if any of this books interest you, just click the picture and you will be linked to the goodreads page for the book.
Welcome to September! Happy reading and good luck tackling your TBR pile. What are some of the books on your list? Please feel free to share in the comments. I'd love to know.