It's another month into the year. Another month closer to 2015. Oh my. I have been seeing some TBR pile lists for July and thought, well why don't I make one of my own. You want to see what books I plan to read, don't you? 🙂 Today, my *surprise* discussion post will be all the books I hope to tackle this month. I hope you'll share some books you might read this month, too. I'd love to get some recommendations.
In no particular order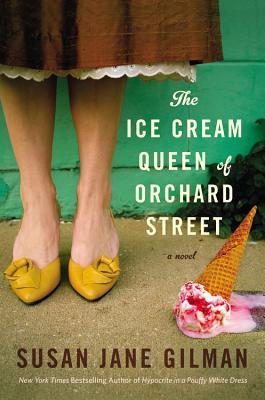 This is a story about a Russian immigrant who becomes the American Dream, christened "The Ice Cream Queen" as she makes her way as a TV personality and owner of ice cream franchises. This sounds like a good historical fiction novel. I met the author at BEA this year. She was super nice. I can't wait to read this.
A YA historical fiction novel set in Tudor England centered around Bloody Mary and Magik. What more can you ask for? This is a sequel in a series. I read the first one and liked it. Looking forward to reading this one.
I will finish this. I will finish this. I will, I tell you. I will.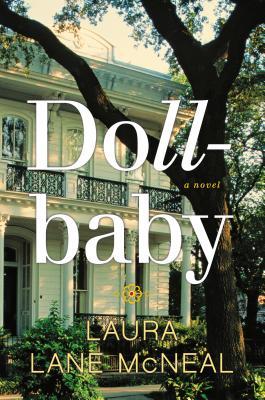 A big-hearted coming-of-age debut set in civil rights-era New Orleans—a novel of Southern eccentricity and secrets. This book seems really good. I need to read more historical fiction for a challenge I'm in. This month seems to be the month for it.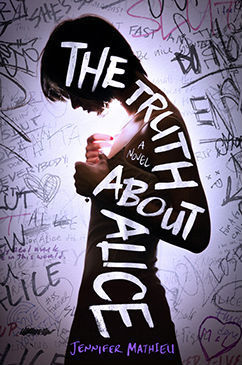 Told through the eyes of four different people, none of who are Alice, I'm curious how they know "the truth" about her. Should be an interesting read. A short one at that, under 150 pages on my e-reader.
One of my more recent TBR Thursday posts. I will get to this. After I finish that d—- Great Expectations.
A novella by F. Scott Fitzgerald? Yes, please. And thank you. It's more political than we are used to him writing, but I'm looking forward to finally making time to read this.
Somewhat similar to The Language of Flowers which I LOVED, so I am excited to get a chance to read this.
And lastly…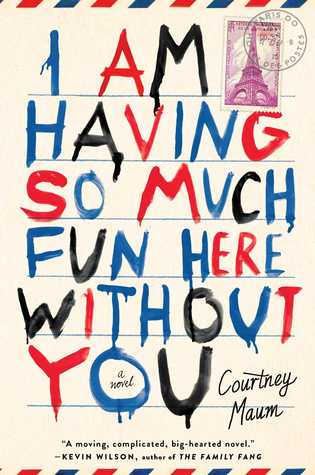 I don't know about you, but I love everything about this book. The cover, the title. It's about a man trying to win back his wife after he his affair ends; and, a painting he made for his wife sells. It sounds as though it can be a good beach read. Any takers? I'll pack the book, you bring the suntan lotion?
That's my list. Now, whats on YOUR pile?
Happy reading! Thanks for stopping by!